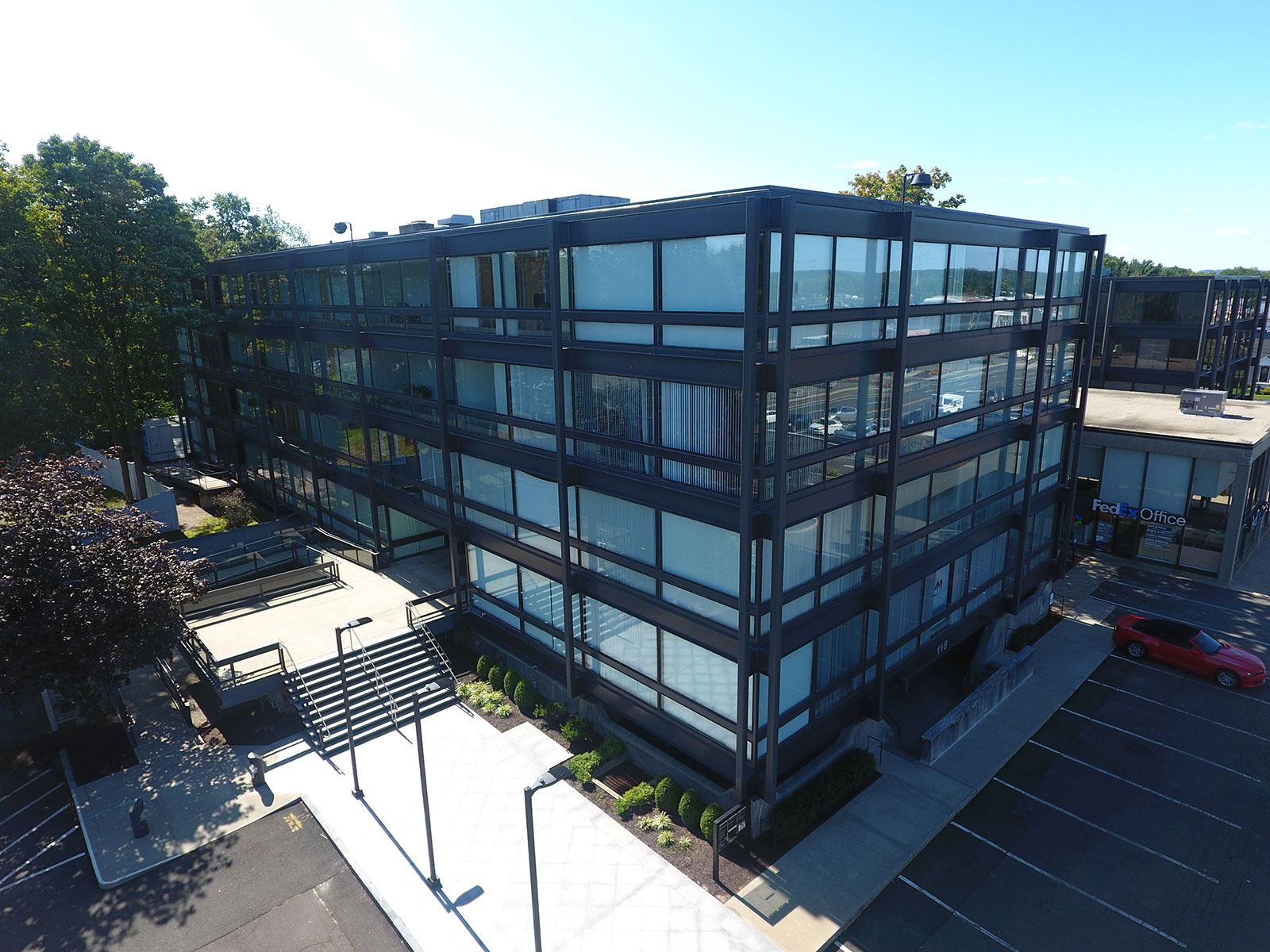 2nd Floor
Building 116
1,000 Square Feet Available

CALL US (203) 239-5991
North Haven is only 10 mins from New Haven serving as a great mid-way point between Hartford and Stamford as well as Boston and New York City.
On-Site Management
On-Site Maintanence
Free Employee Parking
Check Office Availability
We'll send you everything you need, from pricing and service costs, to availability and terms.
This four story building was originally built in 1974 and renovated in 2015. This building features 48,000 sq. ft.  and floor size up to 12,000 sq. ft. Building Services: On-Site Management, On-Site Maintenance, Full Gross Lease includes all utilities and nightly janitorial. Executive Parking Garage on the Lower Level. Passenger Elevator, Access Control, Video Surveillance & FREE Parking.

CALL US TODAY (203) 239-5991
116 Washington Ave.
North Haven, CT 06473
Building Area: 140,000 Sq. Ft
Floor Size: 27,000 Sq. Ft
On-Site Management
On-Site Maintenance
Elevator
24/7 Building Access
Video Surveillance
Executive Parking Garage
Utilities Included
Receptionist
Furnished