Conference Rooms
Rooms are rented by the hour or by the day. Check availability and make reservations below.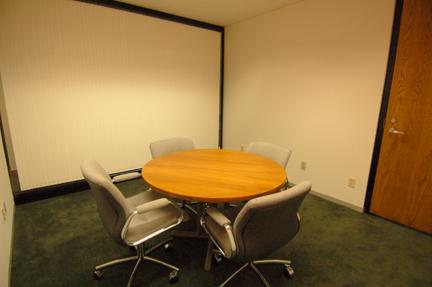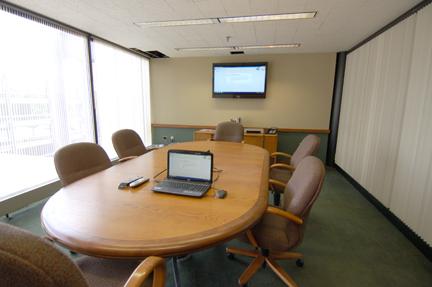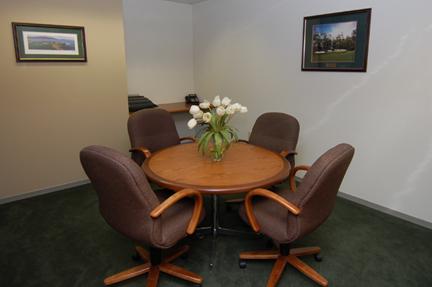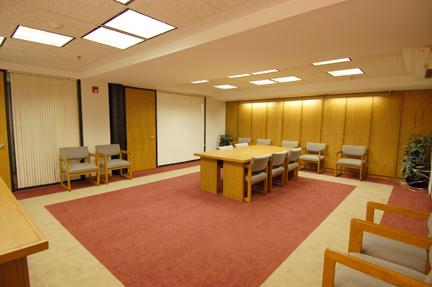 Reserve a Room
Please complete the form to reserve a Conference Room
Candid Office Complex has 2 smaller 4 person conference rooms, a 6-10 person room, and a large 18 person room. Most our rooms are equipped with White Board, Bulletin Board, Flat Screen TV, Polycom Speakerphone, and Free Wifi.