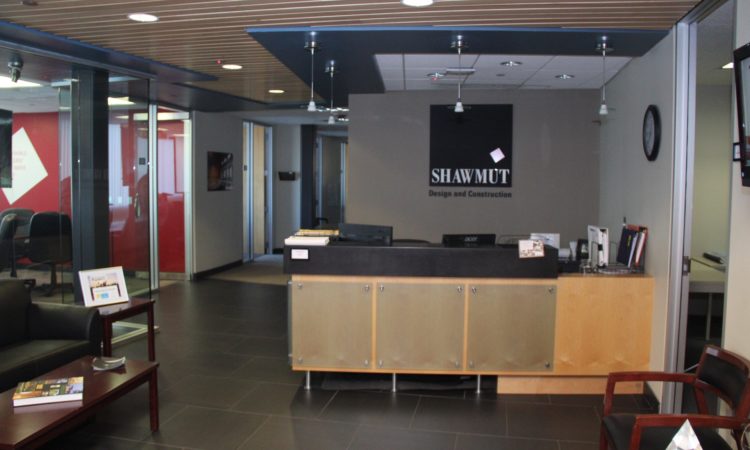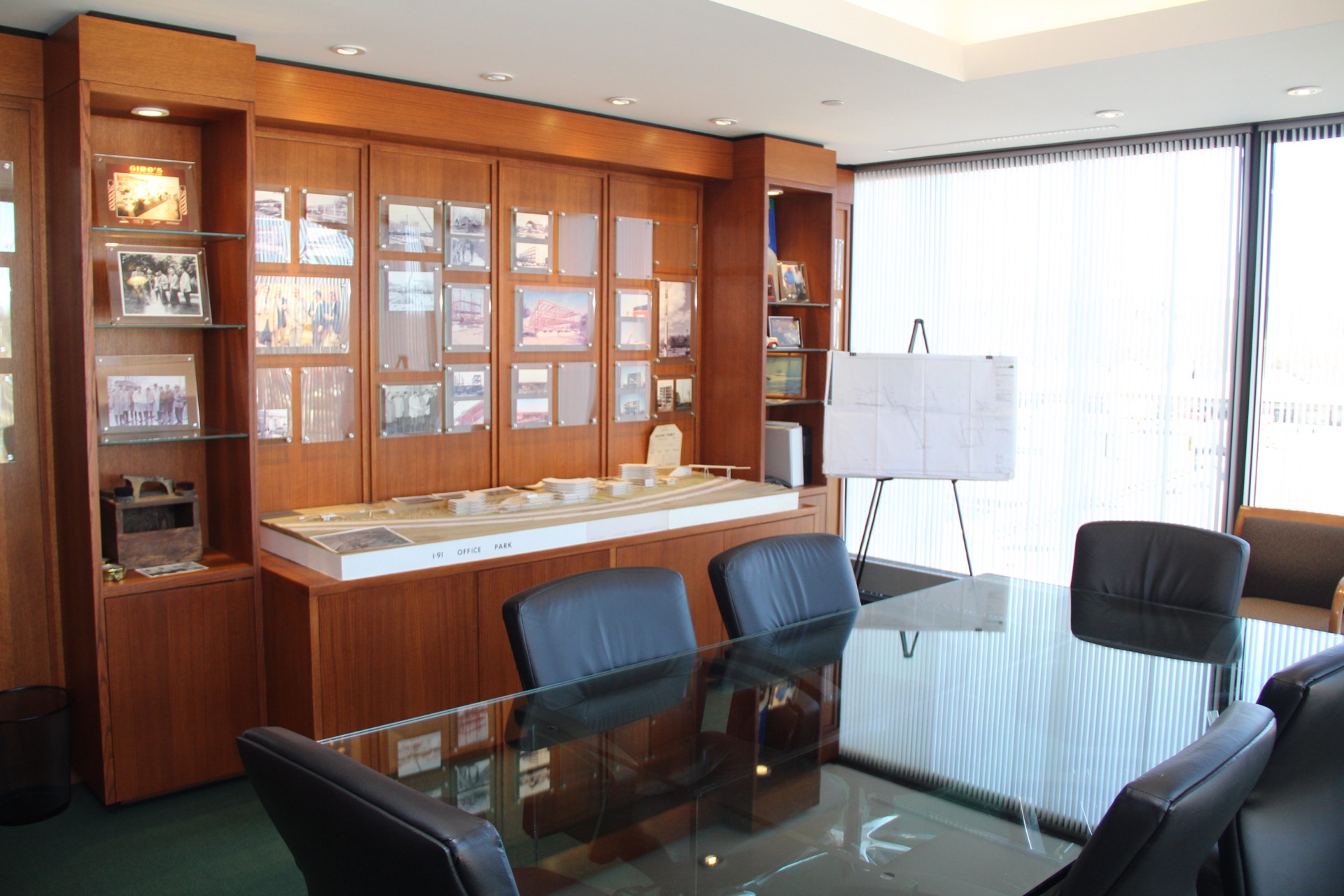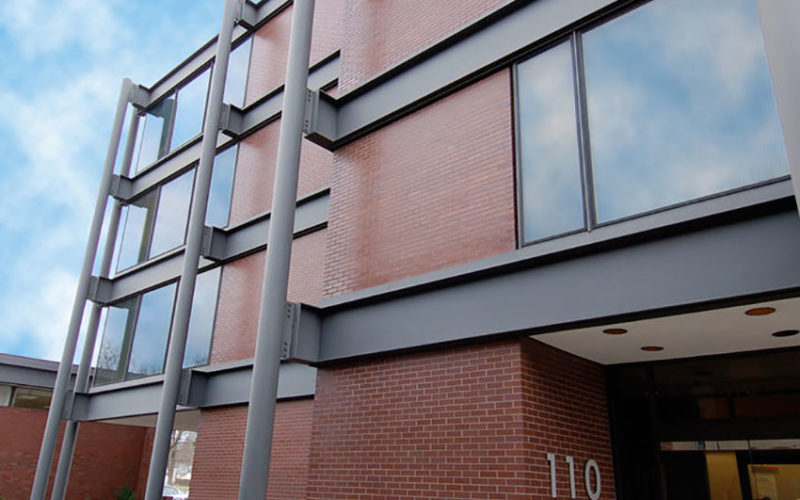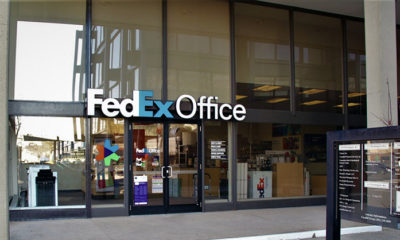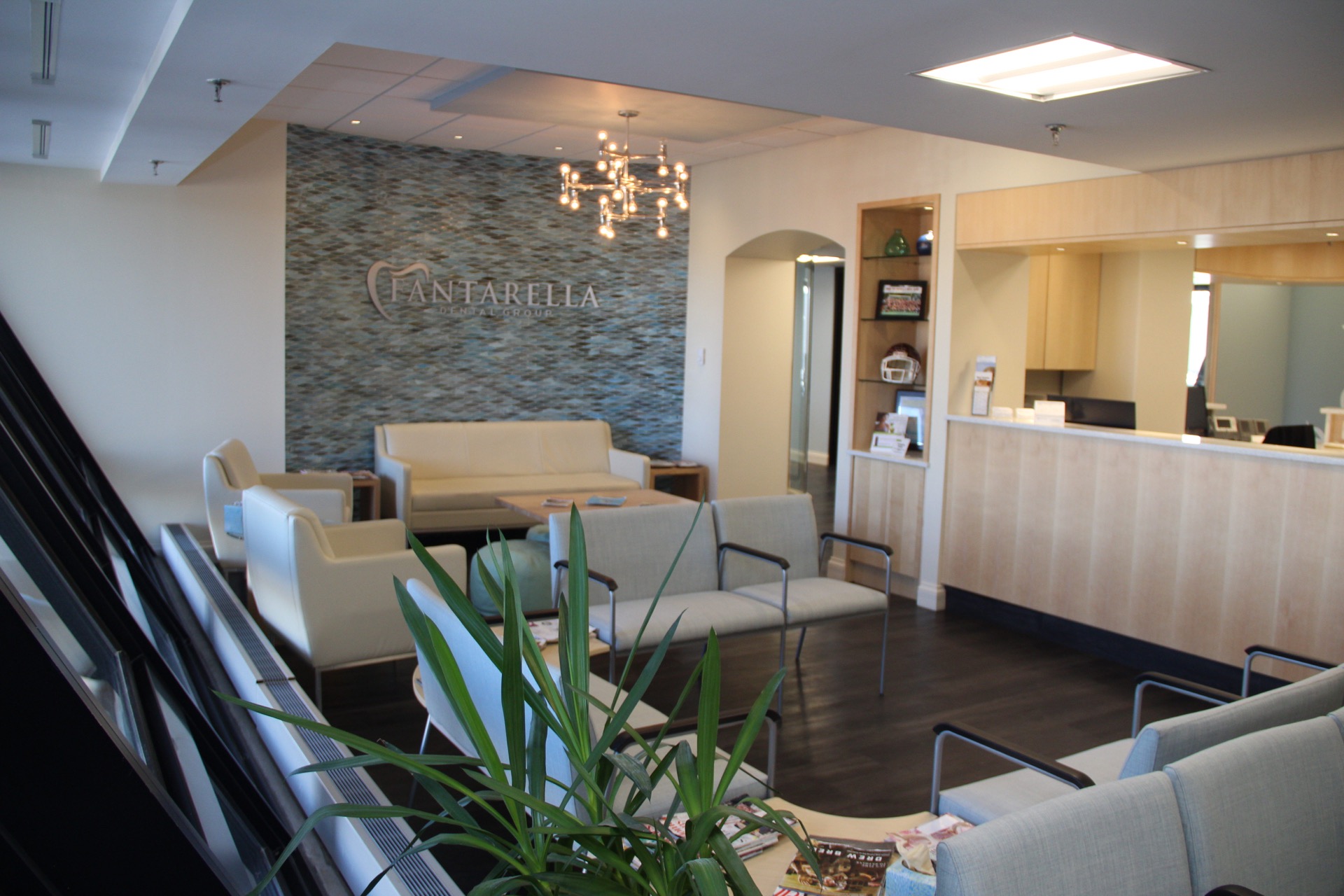 Our Tenants Come First
Providing Tenants with leasing, management and construction experience for over 50 years.
On-Site Management
Our on-site professional team has been providing tenants with leasing, management and construction experience for over 50 years. With more than 60 tenants, Candid Group goes to extraordinary lengths to satisfy each tenant's needs and to exceed their expectations.  We are committed to providing premium service within high quality space, so when a tenant has a choice of which location to build their business, they'll choose Candid Group.
Rigorous Standards
Candid Group's property managers oversee all aspects of building operations including energy, security, and janitorial.  Our team operates their buildings as if they are stand-alone businesses, with a focus on making sure that each tenant and their changing needs are taken care of and that each Candid property is maintained to the company's rigorous standards.
Conveniently Located.
Between Hartford & Stamford as well as Boston & New York City
Candid Office Complex is located on Route 5 in North Haven with direct access to Interstate 91 via exits 11 and 12 and also the Merritt Parkway (Route 15) via exit 63. There are many amenities that are located within walking distance including:
Several Banks / ATMs
Fine Dining and Casual Restaurants
Fitness Center
Lodging
Childcare
Shopping
Post Office
Shipping and Office Supply Services
Dry Cleaning and Laundry
Auto Repair
Grocery Stores
Pharmacies
What Our Tenants Are Saying
I started renting from Candid Group with a single office in 2004.  Since that time, we have expanded our space five times.  Stephen and his team have been instrumental in helping Lemieux & Associates to grow and succeed.  Stephen is a true business partners that I know I can always count on.  I highly recommend Candid Group!

George A. Lemieux II
Lemieux & Associates