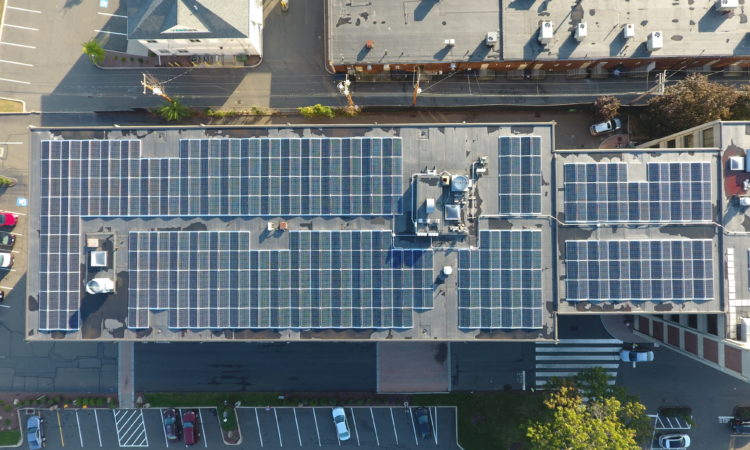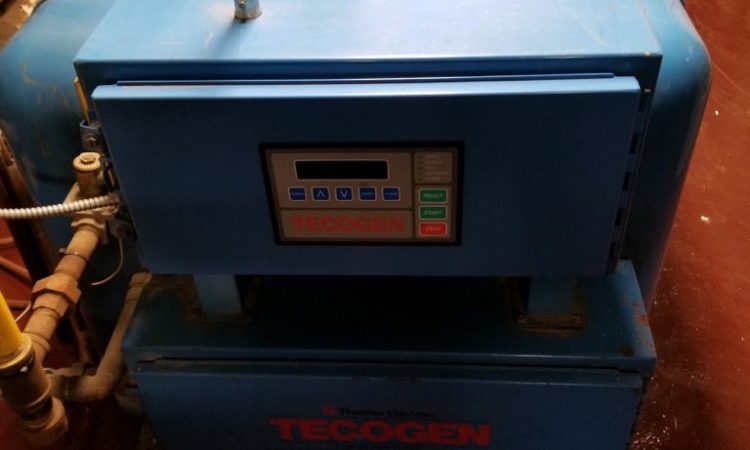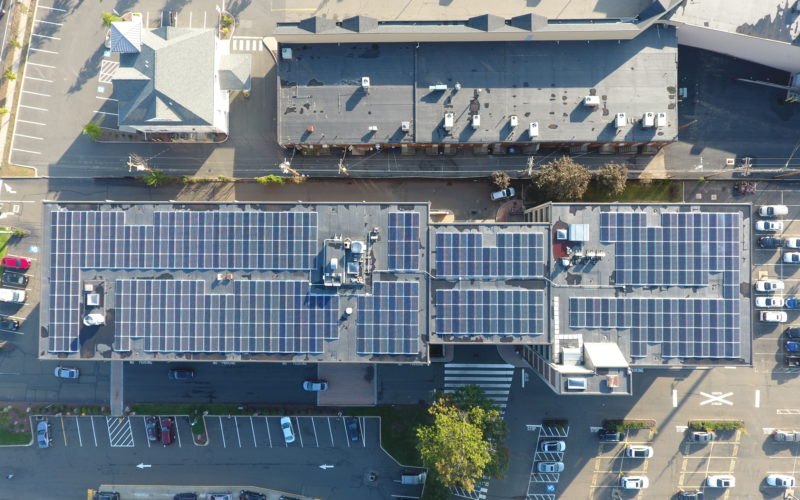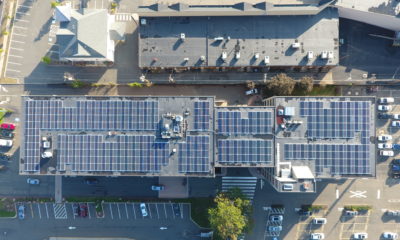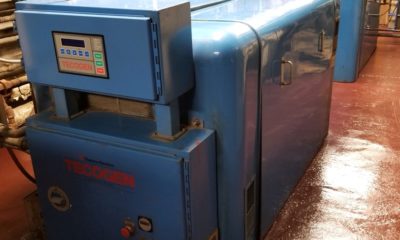 Green Initiative
To conserve and protect natural resources for future generations, and to protect human health through environmental stewardship.
Helping the world go green
Other than decreasing our business's impact on the environment, one of the biggest benefits of implementing green initiatives is cutting costs, particularly in regards to energy consumption. In addition to cutting your utility costs, it's also quite possible to cut down on the costs of transportation, water, waste disposal, and paper.
Solar for change
Did you know that the energy it provides to the Earth for one hour could meet the global energy needs for one year? However, we are able to harness only 0.001 percent of that energy. Technology in the solar power industry is constantly advancing and improvements will intensify in the future.